Due West: Our Sex Journey (2012) - Photos - Cast - Storyline - Did You Know? - User Reviews - Frequently Asked Questions - Details - Contribute to This Page.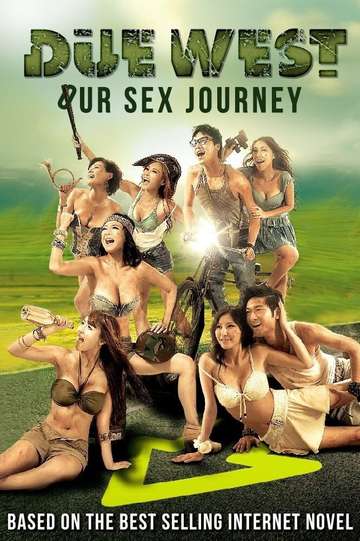 Due West: Our Sex Journey is a 2012 Hong Kong 3-D erotica film directed and written by Mark Wu, starring Justin Cheung, Gregory Wong, Celia Kwok, Jeana.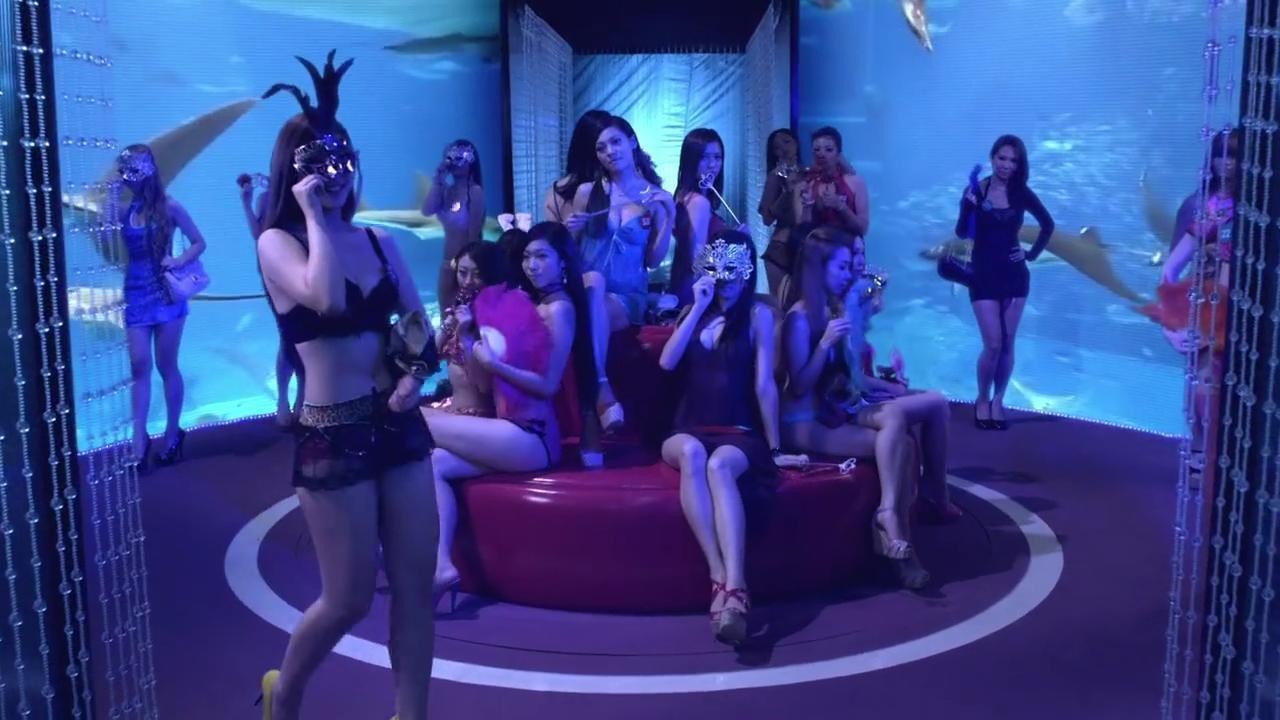 Set in contemporary Hong Kong, several young people search for romance, struggling to learn the difference between lust and love in an adventure that takes.