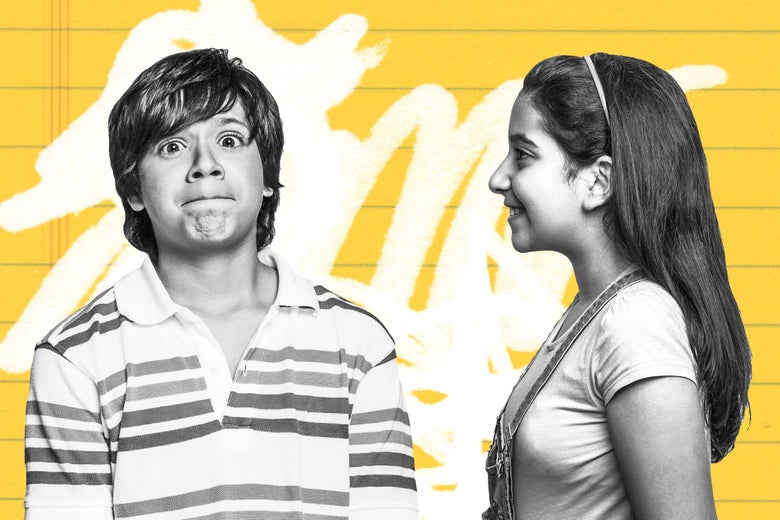 Dirty talk. He: Daddy am I your baby girl? Daddy: Yes. Me: Am I a princess? Daddy: The best one there is. Me: *smirks* Am I a slut, Daddy? *bats Eyelashes and.
Talking to Daddy's. Little Girl About. Sex: Daughters'. Reports of Sexual. Communication and. Support From Fathers. M. Katherine Hutchinson1 and Julie A.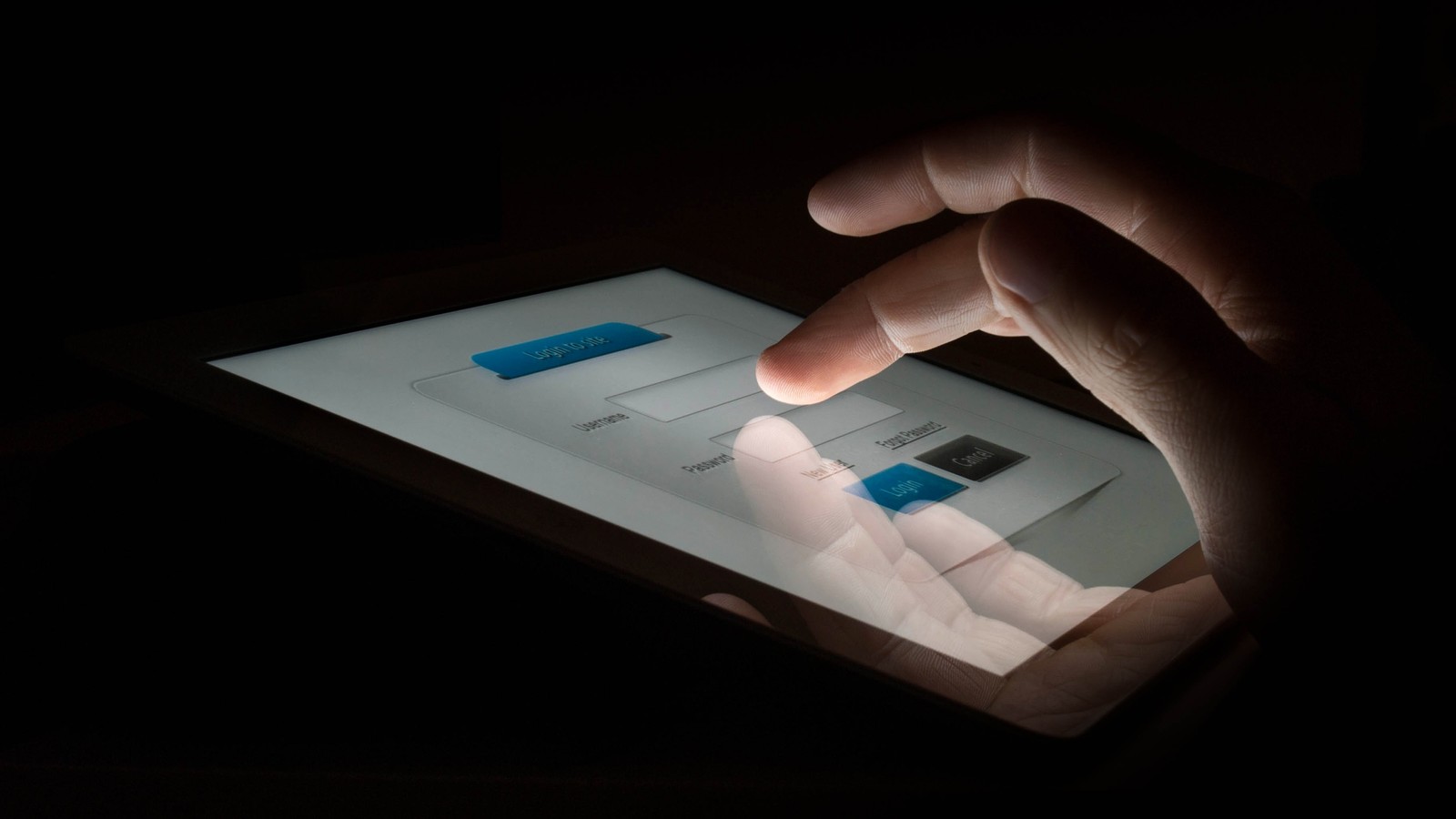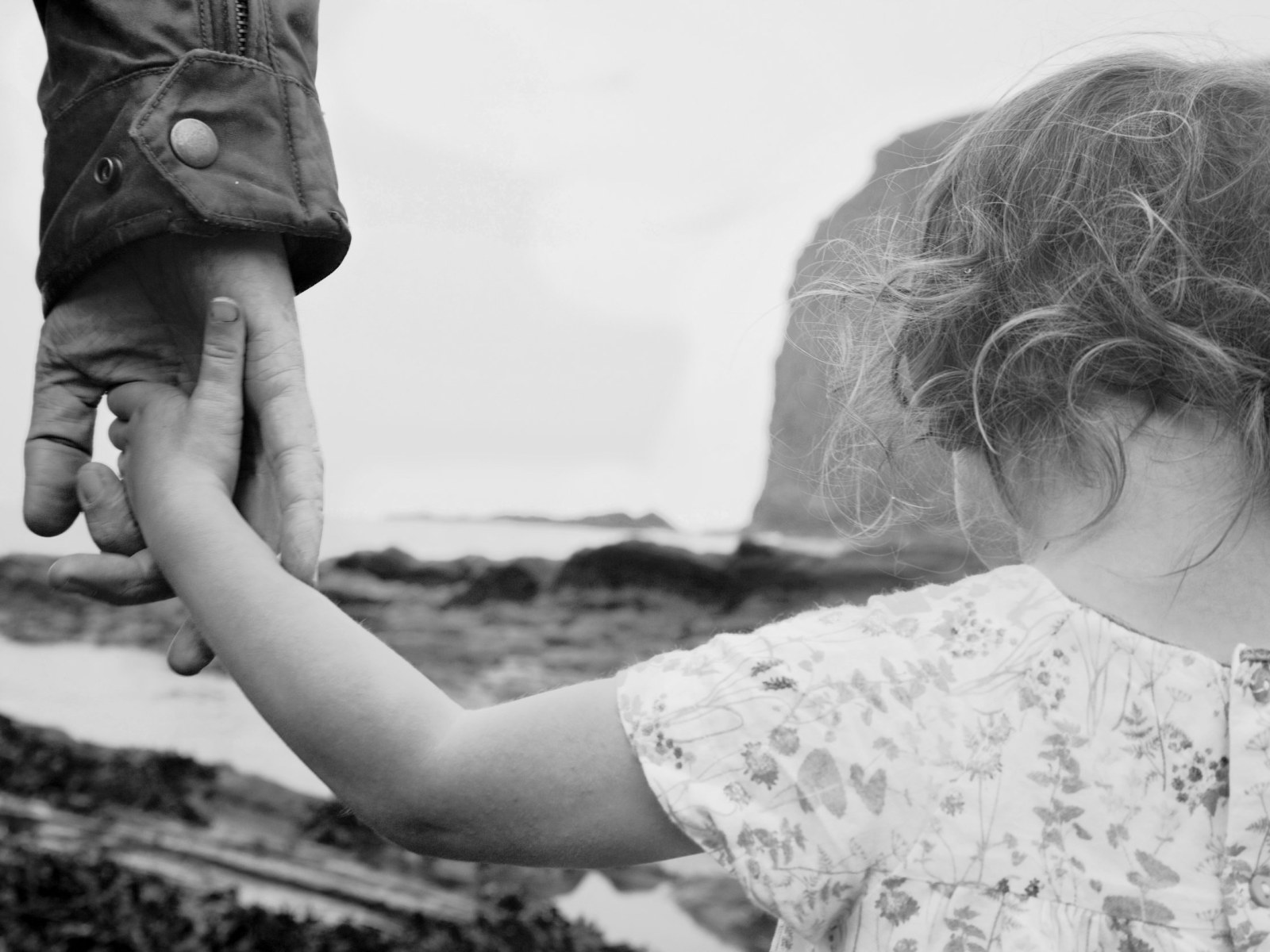 Talking to Daddy's Little Girl About Sex: Daughters' Reports of Sexual Communication and Support From Fathers. Show all authors. M. Katherine Hutchinson.